Search Tyres by Vehicle Registration
Are you looking for Mid Range Tyres for your vehicle?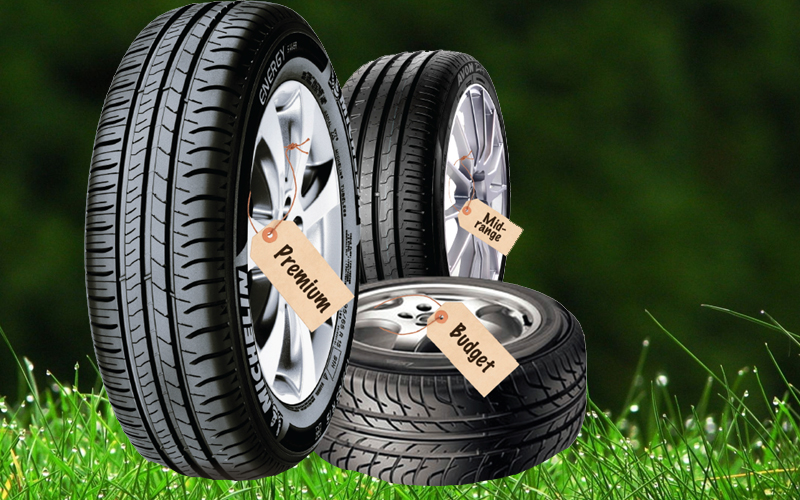 There are several aspects to consider when buying tyres. In the selection, a driver must draw attention to vehicle performance, driving style, etc.
So it is also important, whether a driver is mainly driving in city traffic or on countryside roads. Drivers who prefer high speeds must choose the tyres with better grip and good lateral stiffness. Driving at a fast pace requires a tyre that ensures safety at the highest level.
As expected, the performance of Mid-range tyres is a bit lower than the performance of top-of-the-line tyres, but they are definitely of better quality than the tyres in the budget class.
The tyres of the middle class are distinguished by a good quality, which comes along with a low price. They are suitable for all vehicle types. They are used in both small cars and compact cars and even luxury vehicles. Mid-range tyres can be used on or off-road. The mid-range tyres are popular for their value for money.
Buy cheap mid-range tyres in Birmingham at Flaxley Tyres.
Here at Flaxley Tyres, you can find a great selection of quality medium-range tyres in all regular sizes and for every purpose and season.
These are some of our most popular mid-range tyre brands:
Kumho Tyres
Altenzo Tyres
Nexen Tyres
BF Goodrich Tyres
Firestone Tyres
Uniroyal Tyres
Please have a look at our website. Just type in your vehicle's tyre size and browse through all the different options. You will be spoilt for choice.
If you need help, choosing your new tyres or need some more expert advice, please get in touch.
Our friendly, experienced team will be happy to look after you.