Search Tyres by Vehicle Registration
Are you looking for Tyre Sizes for your vehicle?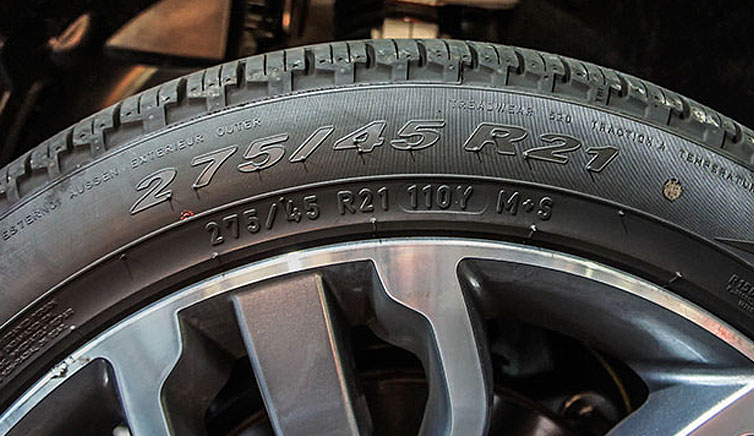 Find the right tyre size
When buying tyres on the Internet, it is crucial to know the right tyre size. Only the tyre sizes specified in the vehicle registration documents are also approved for your vehicle.
On our Flaxley tyres website, you will find all standard tyre sizes for every season, vehicle type and budget.
Registration certificate
Since 1 October 2005, the new EU directives on the harmonisation of registration documents apply. In the case of new registrations, changes of holders, registration of technical changes, etc., only one approved tyre size is entered in the new vehicle documents in the new vehicle type approval. Within the "scope of approval," the tyre combinations can be changed without an entry in the registration certificate. The DVLA certifies which other standard tyres are allowed for your vehicle. It is important to be able to show the relevant papers during a check.
Changes to the approved tyre sizes
If you are planning to use a tyre size other than that indicated in the vehicle registration certificate or within the scope of the "scope of approval", it is best to inquire in advance with an expert from DVLA, or an MOT specialist. The will be able to tell you which reports and documents you require and whether your project complies with the regulations of the Road Traffic Licensing Regulations. For tyre approvals, please contact the manufacturers directly, who will send you the relevant documents by fax or e-mail.
Before you get your wheels changed, you should also contact your insurance company to inform them and get its approval.
If you have any queries, please contact us. We will do our best to help.
Tyres of all standard sizes –Birmingham – Flaxley Tyres